Recruitment
Our efforts to building a good work environment
Our employees share their precious time together.
Therefore we believe that members of our team should also be spending a meaningful and joyful time outside of work as well.
Percentage of taken annual paid vacations
64.9% (12.8 days)
The average percentage of Japanese companies is 50%. We aim to reach 70%.

Percentage of taken paid childcare vacation
100%
We encourage employees to spend their time with their children.
Overtime work hours
Average 1.6 hours per month
Our employees should not be working past hours. We emphasize high work-efficiency, and to be productive both on and off sites.
Healthy Work Environment Declaration
Be healthy, in and out! We actively support and promote our employees to be healthy, through the declaration and execution of this statement.
"Youth Yell"
Certified Company
This is a a certification given to companies by Minister of Health, Labor and Welfare under the Youth Employment Promotion Act. We put effort into making our work place a good, friendly environment for our employees.
Comments
Mr. N, from Manufaturing Division 1
Q. How long have you been in the company?

A. 2 years.
Q. What do you like about the company?

A. The company atmosphere is very fun and friendly.
I do my best at work and try to learn what my seniors teach me.
Since there is not much overtime work, I can make a good use of my time.
Ms. S, a working mother
Q. Was it easy for you to acquire childcare leave?
A. Yes.
I requested to extend my period due to family situations, and the company let me take a longer leave. I came back to work in January 2018. My colleagues are very supportive and excuse me when I need to take sudden days off for my child.
Internal Activities
We have many social gatherings (PF parties), such as a Freshers' Welcoming Party and beer parties, as well as factory tours and other off-site activities.
We also actively plan events to encourage and motivate our employees, such as presentations and awards.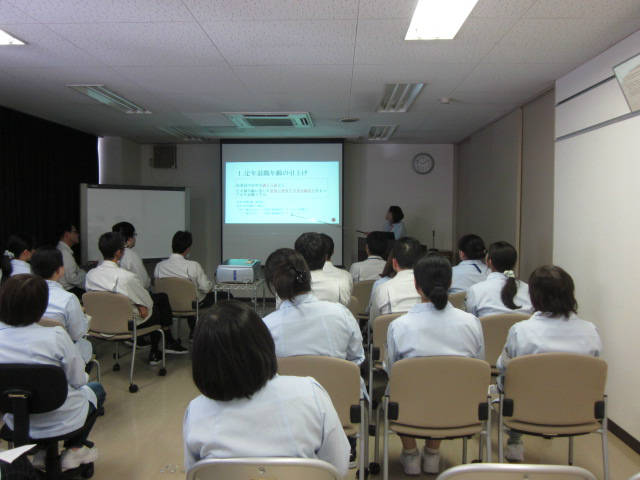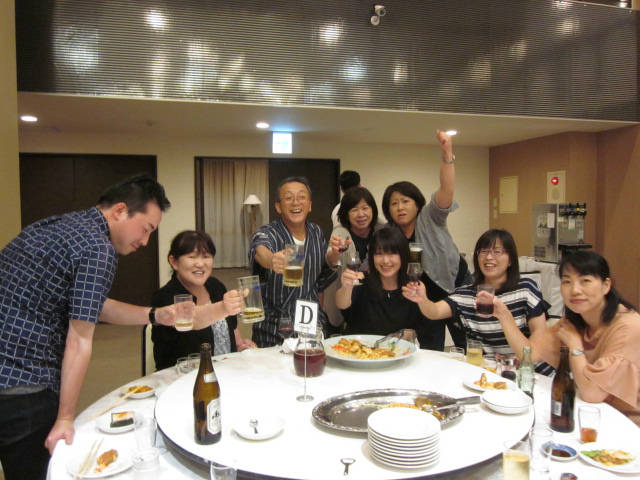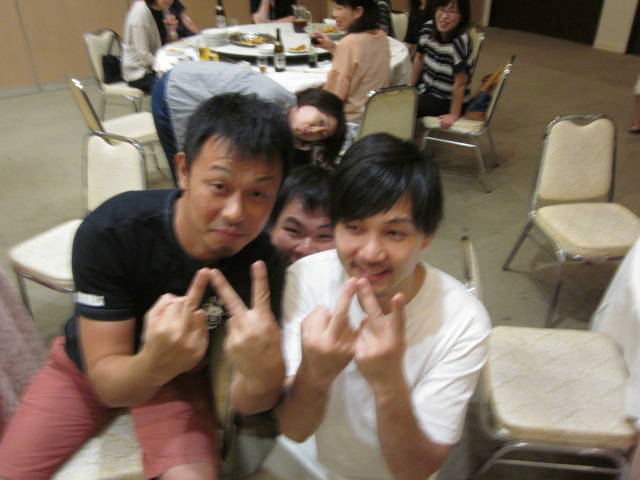 Recruitment Information
At Perfecton, we look for the following:
Positions
1. Plastic injection machine operators (Full-time) (Shift system)
2. Product inspectors (Part-time employees are welcome)
※No specific skills needed.
Qualifications
Minimum education degree – High school graduate
No experience needed
Drivers license (for commute)
How to apply

Please feel free to contact us by phone, fax, or e-mail.

36-5 Mukaihara, Ohyama, Ootama-mura, Adachi-gun, Fukushima-ken 969-1301
TEL. 0243-48-2700
FAX. 0243-48-2718

Person in charge: Shibata

Application forms
Resume (with photo)
Recruitment Form
Foreign Exchange Student Support Network
We are also recruiting foreign students who are willing to work long-term.